If you take those numbers and punch them into Google Earth like this W104' 44' 30' N40' 36' 10' it takes you to a very familiar place. YOU MUST PUT THE TICK MARKS AND THE WEST AND NORTH HEADINGS.
Those GPS coordinate will take you right smack dab in the very middle of Denver New World Airport. (Screen shot below)
Back when Close Encounters of the Third Kind was made the Denver Airport was nothing more than a farmer's field. That airport would not be built at that location FOR 16 YEARS!
In the movie, those coordinates are where humans first make contact with the aliens.
That's all I'm going to say about that.
UPDATE --------
While most people are pulling up DIA right in the center, there are some reports that people are pulling up a farm house about 50 Miles away from the airport. I know it is true because a friend of mine told me he also pulled up the house near the airport. He also has a newer version of Google Earth than I do so I suspect that's where the differences are.
The version of Google Earth I am running is 5.1.3533.1731
I don't know why some pull up DIA and others pull up a farm house close by. I just know that when I do it on my computer, when Floyd, and foolmetwice, and many others try it on their computers, they pull up DIA also.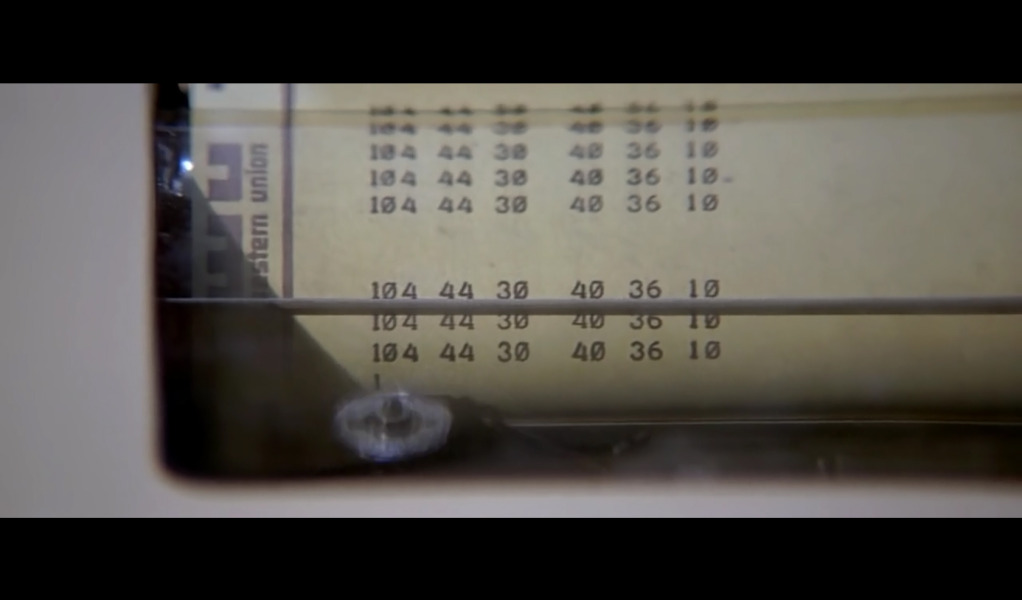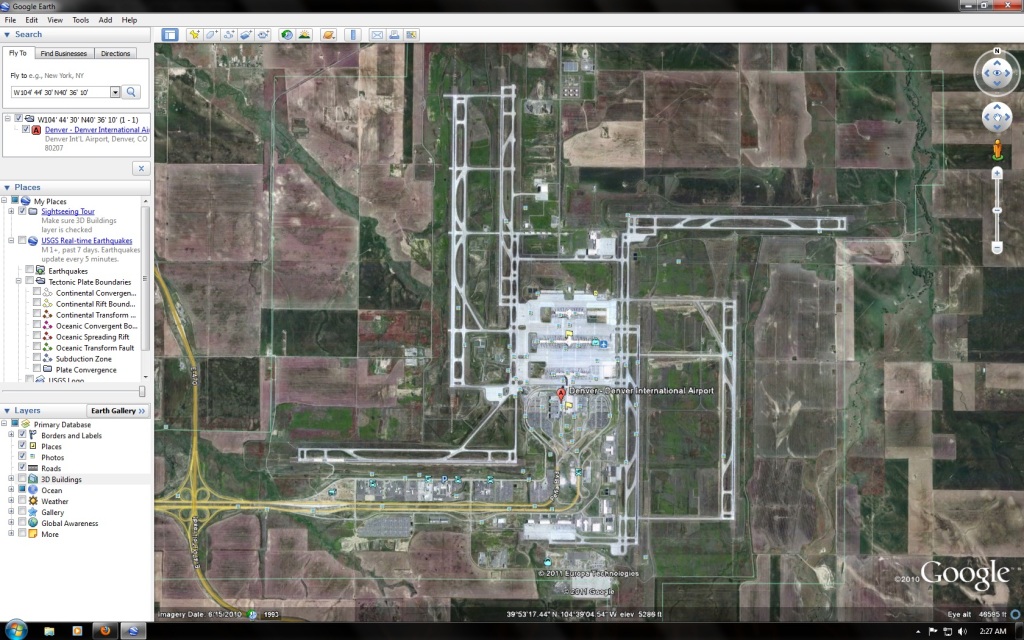 This was brought to my attention by a thread posted on the Rabbit Hole forum